Currently Our class server is :  located at www.buyadoo.com
to access the server cpanel go to www.buyadoo.com/cpanel/
type in the login: buyadooc
type in the password: thunderbird2011
———————————
Now you are in the CPANEL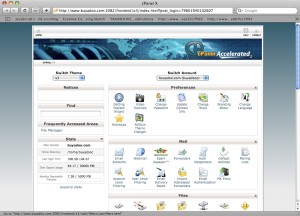 Find the File Manager …
Choose Home Directory …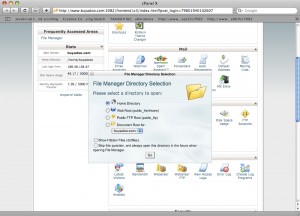 ——————————–
Click on the public_html folder …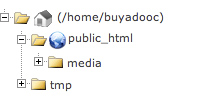 Now you will see all the files!!! –Awesome!!
———————————–
Look at the top menu bar….

look at the option to upload your new files!!!

Look at the Code Edit Selection on the Menu Bar to

Edit your files the way you did in BBedit!! — No way
that will be much faster!!!
————————————
Now go and view your new files at the domain name:
www.buyadoo.com/"yourfilename.html"
==============================================
Your email may not be google… although if you registered with godaddy… you registered your website under an email address… that email address will have received a confirmation email.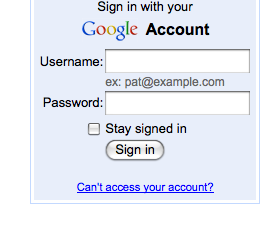 Copy your customer number and open the godaddy web site… In the godaddy site you will paste the customer number ….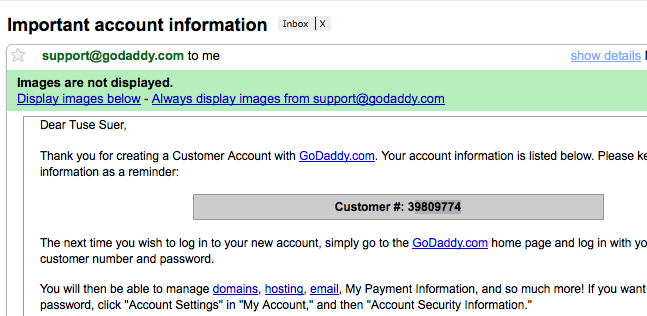 After you login your site will look like this…. this is godaddy's domain manager…
Select your domain … by clicking on the link of your domain name….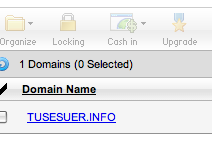 Go to the tool bar and select nameservers….

Change your namserver to the settings listed below…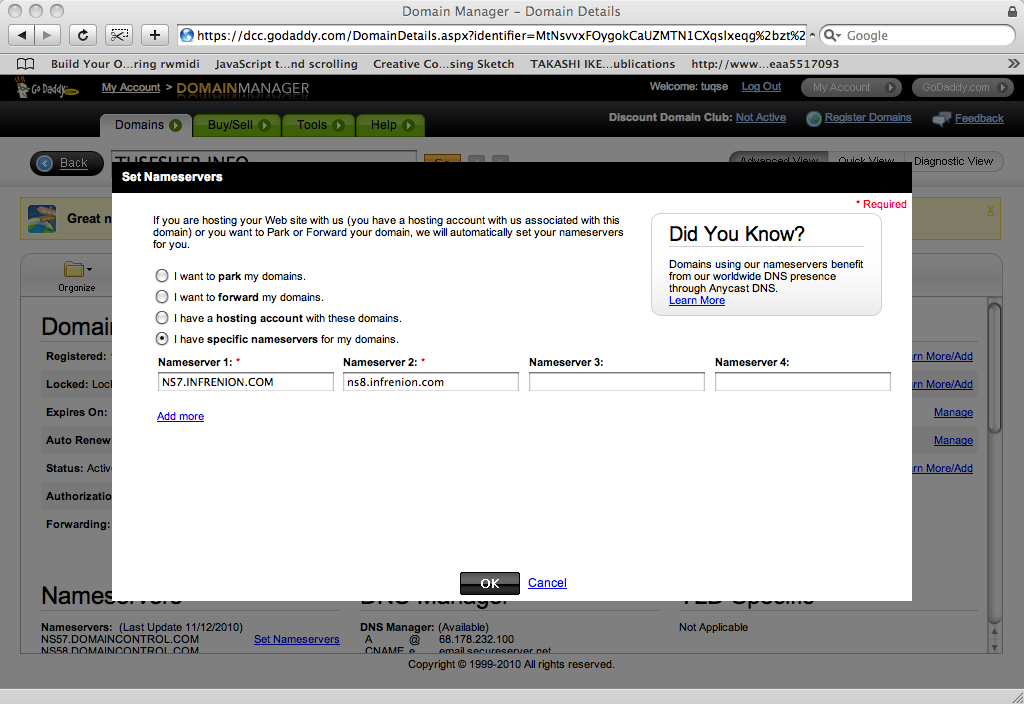 After you click OK… your site will be updated to the other server in 24 to 48 hours… notify hoffjust@gmail.com  that your nameservers have been changed … with your domain name….
——————————————-
If you didn't purchase on Godaddy, here is how you change your nameservers…
CHANGING THE NAMESERVERS FOR YOUR NEW SITE!!!
IN OTHER NEWS!!  WHEN YOU HAVE BOUGHT YOUR DOMAIN NAME AND YOU WOULD LIKE TO HAVE YOUR OWN C-PANEL FOR YOUR OWN SITE AND PRIVACY…  ASK YOUR DOMAIN REGISTRAR TO CHANGE YOUR NAME SERVERS TO:
NAMESERVERS:
ns7.infrenion.com
ns8.infrenion.com
IF YOUR REGISTRAR WANTS OUR SERVER TO CHANGE IT … TELL THEM TO UNLOCK THE DOMAIN… AND EMAIL ME YOUR NAMESERVER WHERE THE CURRENT SITE IS BEING HOSTED!!
ALL OF THIS INFORMATION IS LOCATED ON SOMEWHERE ON THE WEBSITE WHERE YOU PURCHASED YOUR DOMAIN… OR BY CONTACTING THE PLACE WHERE YOU PURCHASED THE DOMAIN….
THIS IS NOT SOMETHING YOU SHOULD BE LAZY ABOUT!!