What are Cascading Style Sheets?
Well… lets break it down…
Cascade means =
n.
1. A waterfall or a series of small waterfalls over steep rocks.
2. Something, such as lace, thought to resemble a waterfall or series of small waterfalls, especially an arrangement or fall of material.
3. A succession of stages, processes, operations, or units.
4. Electronics A series of components or networks, the output of each of which serves as the input for the next.
5.
A chemical or physiological process that occurs in successive stages, each of which is dependent on the preceding one, and often producing a cumulative effect: 
an enzymatic cascade.
Style =
Style may refer to: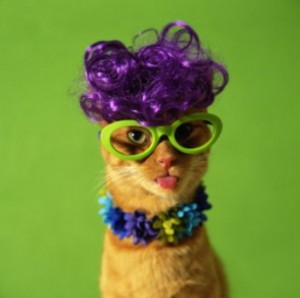 Sheet =
n.
1. A broad rectangular piece of fabric serving as a basic article of bedding.
2.
a. A broad, thin, usually rectangular mass or piece of material, such as paper, metal, glass, or plywood.
b. A flat or very shallow, usually rectangular pan used for baking.
3.
A broad, flat, continuous surface or expanse: 
a sheet of ice.
4.
A moving expanse: 
a sheet of flames.
5. A newspaper, especially a tabloid.
6. Geology A broad, relatively thin deposit or layer of igneous or sedimentary rock.
7. A large block of stamps printed by a single impression of a plate before the individual stamps have been separated.
8. Mathematics A surface of revolution generated by revolving a hyperbola about one of its two symmetric axes.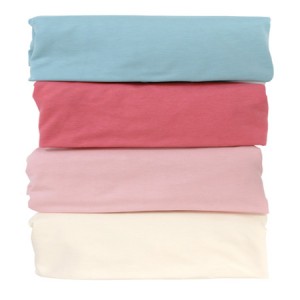 SO CASCADING STYLE SHEETS ARE ???
trendy kitten sheets that are falling off your bed???
the long answer  to that question is…. hmmm… interesting, but … i think your wrong…
and the short answer is…. NO!!
THESE ARE CASCADING STYLE SHEETS…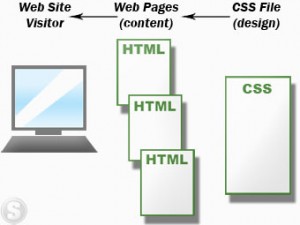 AND THEY TALK MORE ABOUT THEM HERE:  http://www.pageresource.com/dhtml/indexcss.htm
HERE IS A NICE WALK-THRU WITH TUTORIAL http://lab.christianmontoya.com/css-walkthrough/
———————————————————————————–
THIS IS WHY THEY CAN BE REALLY, REALLY POWERFUL … LIKE SUPERMAN POWERFUL WHEN YOU ARE BUILDING YOUR SITES…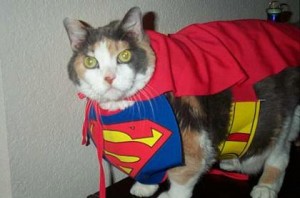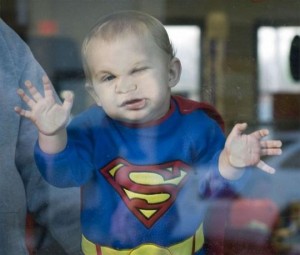 HERE IS AN EXAMPLE OF CREATING STRUCTURE WITH CSS…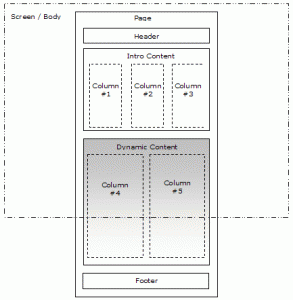 AND HERE IS THE CREATOR OF CASCADING STYLE SHEETS, Håkon Wium Lie… A NICE NORWEIGAN GUY WHO STUDIED AT MIT MEDIA LAB… AND IS CURRENTLY ONE OF THE HEADS IN DESIGN OF THE BROWSER OPERA…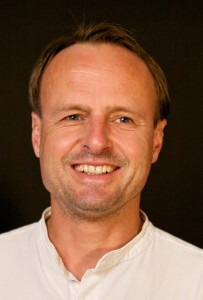 AND HERE IS HIS WEBSITE…  ITS GOING TO BE EPIC … RIGHT?
http://people.opera.com/howcome/